Hello, I'm Joyce! I'm an interdisciplinary UX Designer and Researcher who simplifies complexity and builds connection through user-centered design.
My first love was narrative—I continue to care about telling stories and exploring all the spaces in between the lines.
UX Design
LILAC Museum Ship
Encouraging exploration through information architecture.
information architecture, wireframes
Tate Halo
Designing a wearable for museum visitors to visualize and share their trip.
affinity diagrams, surveys, prototypes, usability testing
Grow: a smart city
Visualizing urban citizenship for humans... and trees.
personas, interviews, probes
Portfolio Site
Coding a portfolio for myself, a continuous work-in-progress.
web design, html/css, graphic design
UX Research
Dementia UK
Answering a charity's concerns through remote usability testing.
usability testing, interviews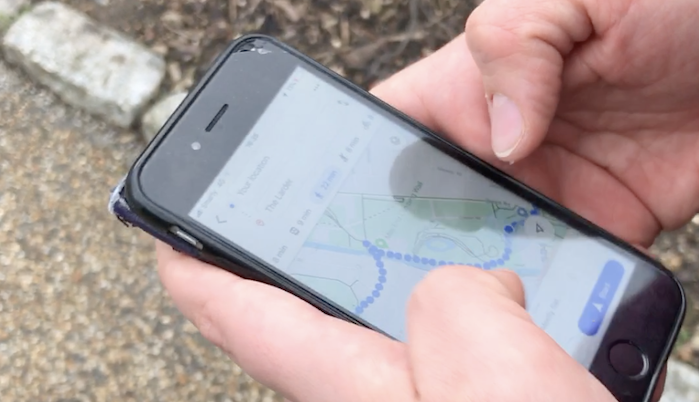 Wayfinding Study
Observing neighborhood walks and journey planning.
thinkalouds, direct observations
Pretending on Facebook
Exploring platform design and what "pretend" means on Facebook Groups.
diary studies, interviews
Content & Storytelling
UX for Kids
Creating lessons to teach kids UX Design.
ux writing, content design, user testing
Blogs
Blogging about HCI, the arts, travel, and more.
blogging, marketing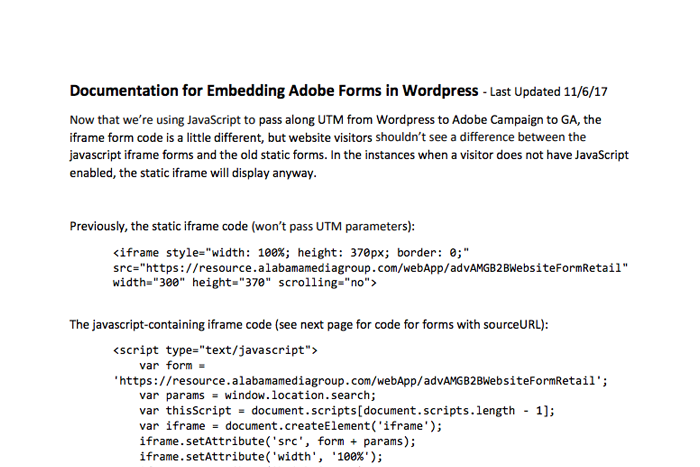 Documentation
Writing code documentation for non-technical users.
documentation, javascript
Just for Fun
Zines
Doodling and musing in my spare time.
writing, sketching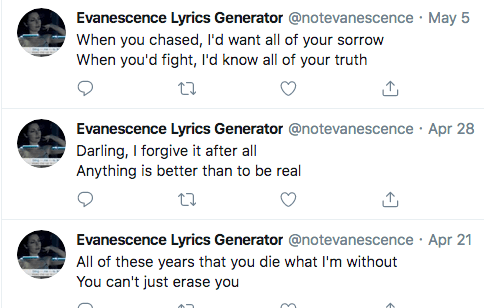 Twitterbots
Trying—and maybe succeeding—in writing bots.
coding, writing
Singularity (Part 2)
Writing and editing a script for a four-part sci-fi web series.
scriptwriting, editing, video production
The Greatest Heist
Playing out your childhood dreams in a Western choose-your-own-adventure game.
game writing, coding